Learn about Zhongli's coming Adjustment and Buffs for Version 1.3 of Genshin Impact. Find out skill changes, when is the buff, new effects, release day, uses of skills & more!
More About Zhongli Here!
Zhongli Buff - Skill Adjustments
Basic Attacks
HP Scaling Auto Attacks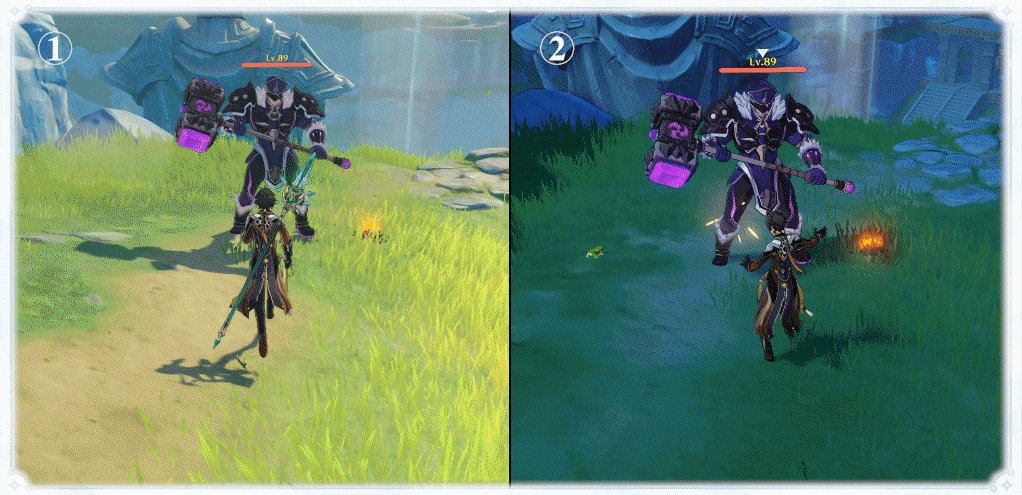 ① shows the adjusted version.
Normal, Plundge, Charged Attacks will be scaling of Zhongli's HP. The damage will be increased by 1.39% of Zhongli's Max HP. This will make Zhongli deal more damage making him function as an effective DPS-Tank.
Elemental Skill
HP Scaling Stone Stele Damage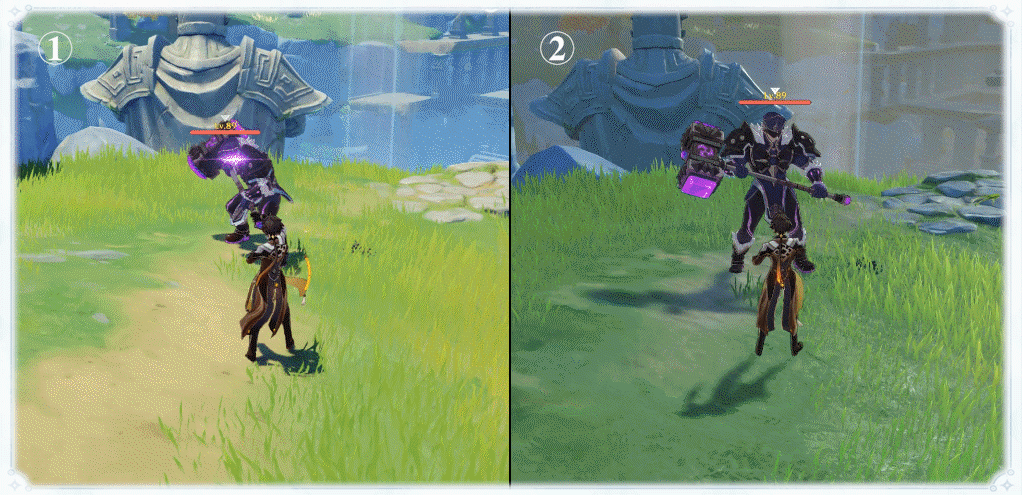 ① shows the adjusted version.
The damage of his Elemental skill will also be increased by 1.9% of his HP. This makes the stele can be used for DPS instead of just being a crystal fountain.
Hold Skill Summons A Stone Stele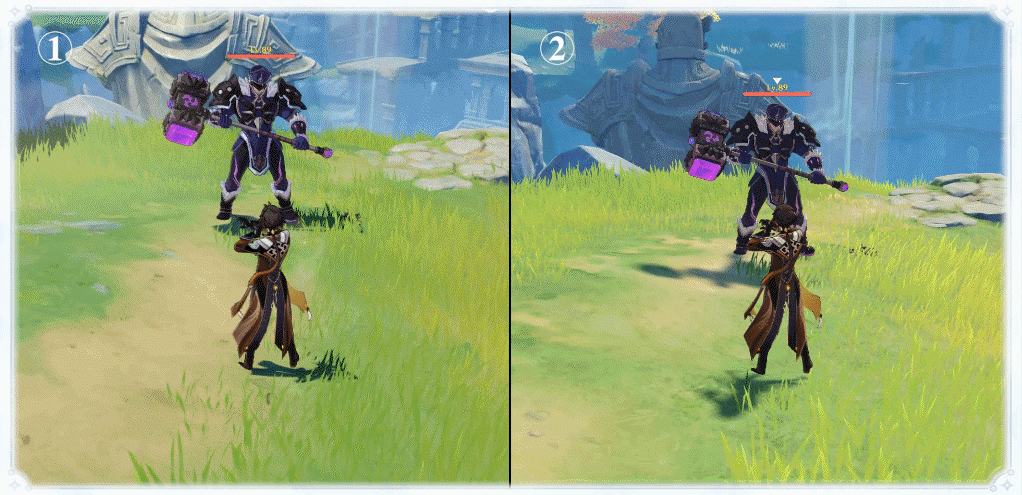 ① shows the adjusted version.
If there are no Stone Stele in the field, it will summon one. The hold skill is now two skill at once making the longer cooldown more worth it.
Cannot Be Interrupted When Summoning Shield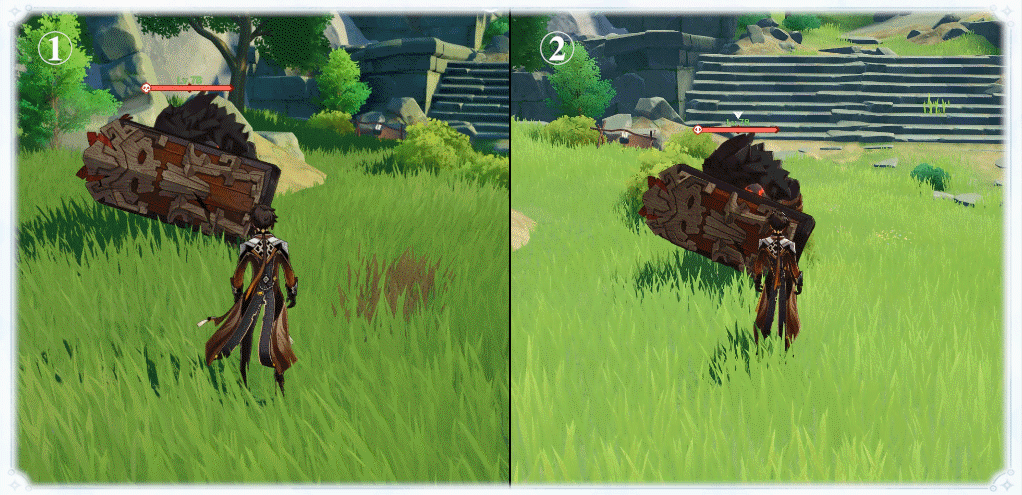 ① shows the adjusted version.
While casting the hold skill, you will no longer be stopped or stunned by enemies attack. While you will still receive a damage during the cast, this makes summoning the shield a lot easier.
Debuffs Enemy Around You When Jade Shield Is Active

① shows the adjusted version.
This is one of the notable changes in Zhongli. All Elemental & Physical RES of enemies is reduced by 20% when Jade Shield is active. This makes Zhongli a moving debuffer that is not restricted by location. This is a kind of ability not yet seen in any other character in Genshin.
Elemental Burst
Planet Befall's DMG Scales Of HP

The damage of the Elemental Burst of Zhongli would be increased by the 33% of Zhongli's MAX HP. Making the burst very powerful and a more stylish finisher for mobs.
Other Adjustments
Geo Resonance Changes
The effect of Geo Resonance will be change to the following:
Enduring Rock
Increases shield strength by 15%. Additionally, characters protected by a shield will have the following special characteristics: DMG dealt increased by 15%, dealing DMG to enemies will decrease their Geo RES by 20% for 15s.
Geo Shield Effect Changes
The Geo shield will be changed from Geo Absorption to having "150% Physical DMG and Elemental DMG Absorption". Making it more flexible and useful for various situation.
Zhongli Buff - Update Schedule
Announced On Official Twitter To Be Released On 1.3
The adjustment is scheduled to be in Mid- February together with 1.3 Version of Genshin Impact.
More on 1.3 Updates Here
Genshin Impact - Related Articles