Read this tips and guide to complete the "Dance In Front Of Gargoyle" Fortnitemares Challenges Part 1 - includes gargoyle locations, rewards, and tips & tricks!!

Check Out Fortnitemares Challenges List!
All 9 Locations of Gargoyles Video
In a hurry? Check out the quick video walkthrough of all 9 Gargoyles locations!
Dance In Front Of Gargoyles (Part 1)
Use Dance Emotes In Front Of Gargoyle Statues

| | |
| --- | --- |
| Details | Dance in front of 5 different Gargoyles |
| Release On | Fortnitemares Challenge PT1 |
| Rewards | 500 XP |
This challenge is part of the Fortnitemares Challenges Part 1. You need to use a dance emote and dance in front of gargoyle statues to complete this challenge and get the XP reward.
Check Out Fortnitemares Event Guide!
Gargoyle Locations

You can find the Gargoyles in the following locations - Retail Row, south of the Race Track, east of Risky Reels, Tomato Temple, west of Lazy Links, Haunted Castle, Viking Village, east of Tilted Towers, and north of Flush Factory.
1. Retail Row
2. South Of The Race Course
3. East Of Risky Reels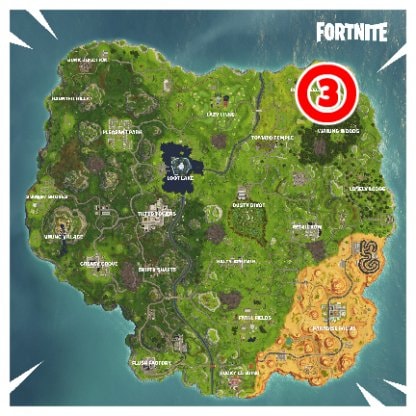 4. West Part Of Tomato Temple
5. Umbrella Formation West Of Lazy Links
6. Inside The Haunted Hills Castle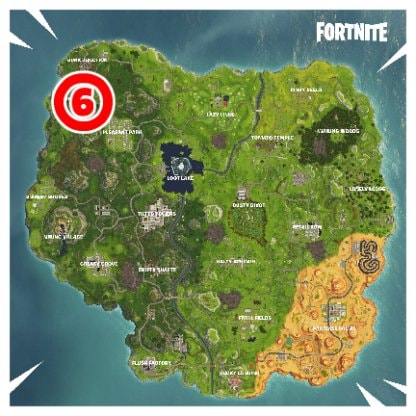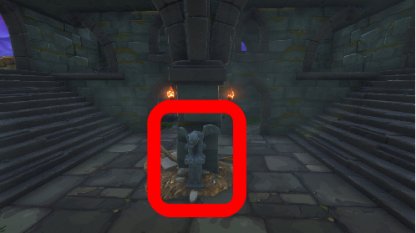 7. Viking Village Great Hall
8. Hill East Of Tilted Towers
9. Mountain North of Flush Factory
Gargoyle Tips & Tricks
Break Through Walls & Floors To Get To Gargoyles
Some gargoyle statues are hidden behind walls & floors. Break through them to find them to complete this challenge.
Use A Dance Emoticons To Complete
Press your emote button & use whichever dance emoticon you have in-game when you're in front of a gargoyle.
Check Out All Dance & Emotes List