Complete the "Destroy No Dancing Signs" for Fortnite Season 10 Week 7 Boogie Down missions and objectives with this guide! This includes Forbidden Dancing Sign locations!!
Boogie Down Mission Articles
Check Out the Boogie Down Mission Here
Quick Video Guide - No Dancing Sign Challenge
No Dancing Signs Challenge
Challenge Summary

| | |
| --- | --- |
| Challenge | Destroy 3 No Dancing Signs |
No one can stop you showing off your sweet moves! For this challenge, go around the island and destroy 3 No Dancing Signs that you find.
No Dancing Signs Locations

1. Northwest of Junk Junction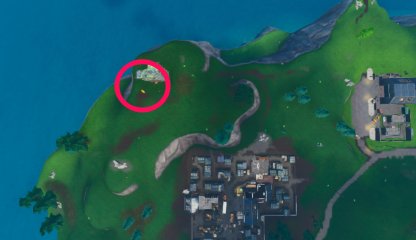 2. Northeast of Pleasant Park
3. Pressure Plant
4. East of Monster Skeleton
5. Southwest Cliff in Winter Biome
6. Southeast of Frosty Flights
7. Southeast of Pleasant Park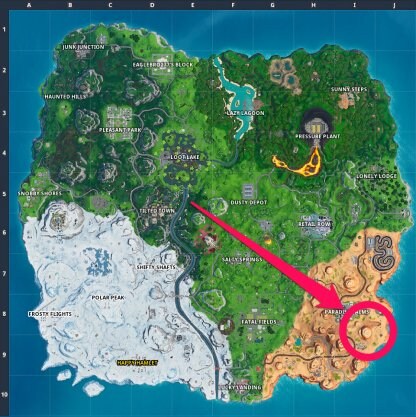 Season 10 Mission & Challenges
Special Mission From OCT 8 Till OCT 13

Special Mission Till Oct 13

Currently Available Missions
Previous Missions
Check Out All S10 Missions Here